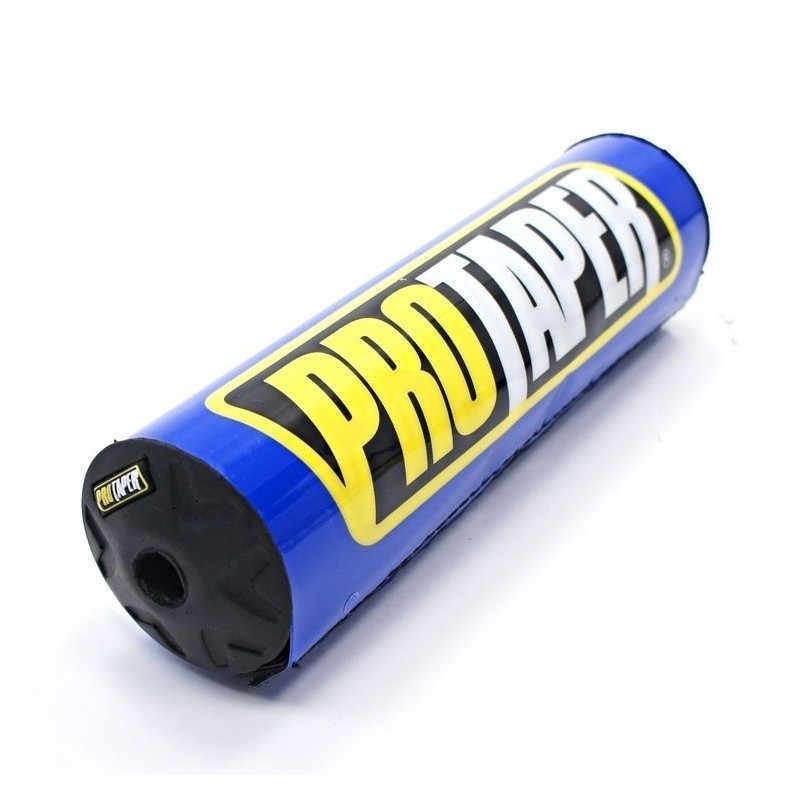  
Bar Pad PROTAPER - Blue
Who is not familiar with the famous Californian brand, so a stir in the world.PRO TAPER premium equipment supplier in the world of off-road high-quality products, properly tested and approved of the tops driver in SX and MX-US.
Inventor handlebar-diameter is variable, PRO TAPER is not at the end of his innovations. It is with the help of the pilots of the HONDA racing team GEICO (ELI TOMAC, ZACH OSBORNE, WIL HAHN, ...) and other teams of research and development before they occur in public.
Total length 215mm :
Diameter : ø52mm
No customer reviews for the moment.
16 other products in the same category: