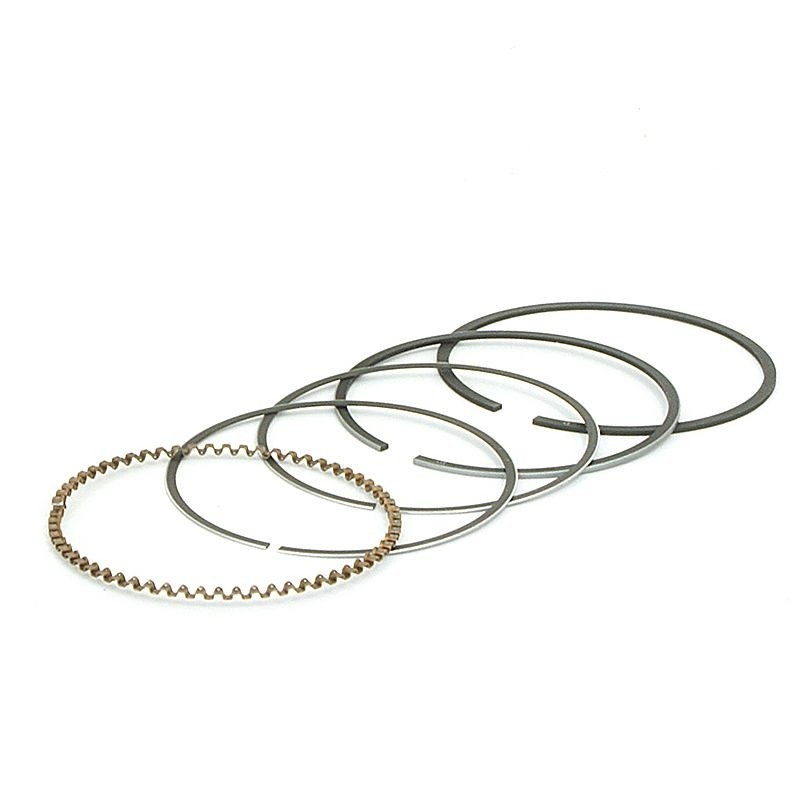  
Pit bike Piston rings LIFAN 150 - ø56,6mm Dirt Bike Mini Moto Cross
These segments fit on the motors Dirt bike LIFAN 150cc, suitable for piston diameter ø56,6mm.
the segmentation of an internal combustion engine has the task of sealing the piston in the cylinder. The segmentation helps to ensure even cooling of the piston crown, the transfer of heat to the shirt cooled. You can also spread a thin layer of oil (a few µm) on the t-shirt to limit the wear and tear. Finally, it prevents the return flow of oil in the upper edge of the cylinder.
No customer reviews for the moment.
16 other products in the same category: