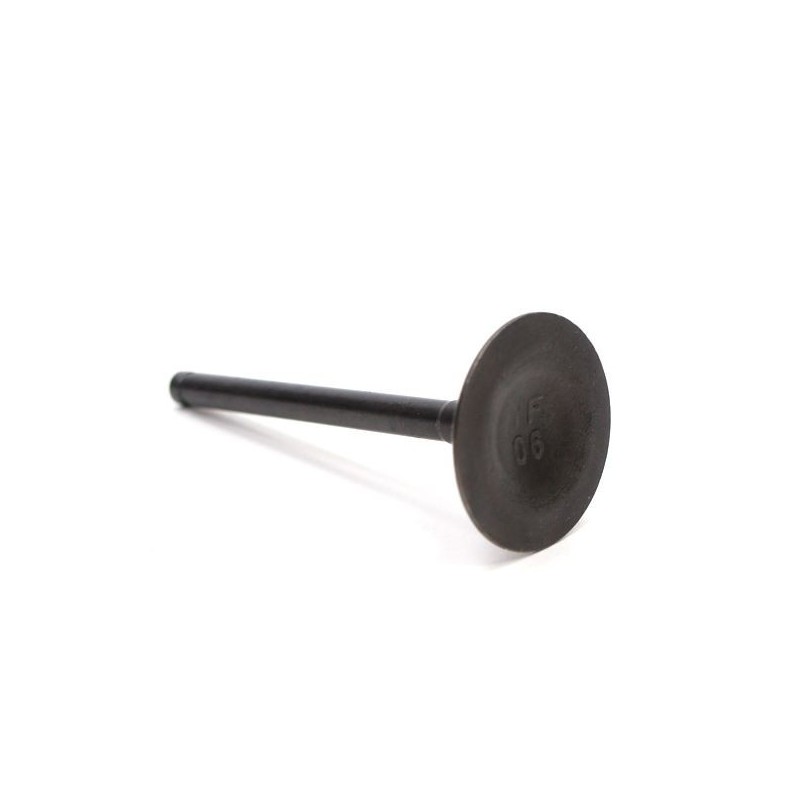  
Valve ø16x64mm
A valve is a mechanical component of the motor control of the motors with thermal four-time, to the admission of fresh gas and removal of combustion gases. General: the intake valve between the intake tract into the combustion chamber and exhaust valve separates it from the exhaust pipe.
After installation, setting the valve to provide with a set of spacers (0,05/6 in the inlet and 0.07/8 on the exhaust)
Diameter : ø16mm.
- Total height : 64mm.
No customer reviews for the moment.
16 other products in the same category: